badassbitch's Rap Sheet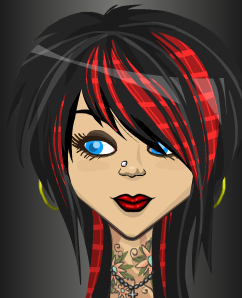 More Actions
Inmate Connections:
My Notes
Your notes on this user... Doubleclick this area to edit...
Inmate Blurb:
"
Your slow doofy feet miss by a mile! The hog scampers off!
you mugged santa, but he wasn't having that shit and beat you down with a sack of coal
CALL ME A BITCH AND I'LL SHOW YOU ONE.
My attitude isn't as bad as it use to be, I graduated from anger management.
badassbitch Drank one too many beers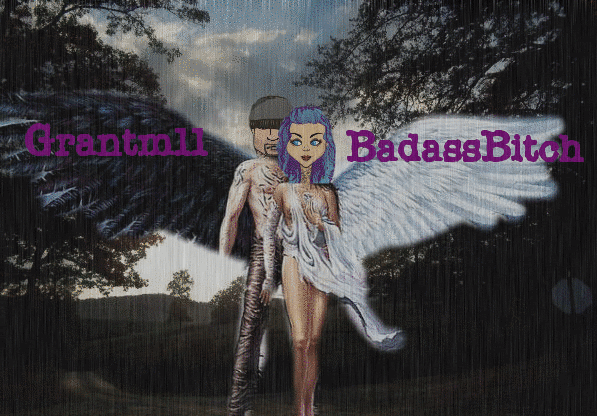 [url=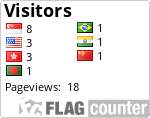 ]
"