1116's Rap Sheet

Quick Actions
My Notes
Your notes on this user... Doubleclick this area to edit...
Inmate Blurb:
"
Inmate Blurb:
"
  "
WHATS UP NEW MEMBERS MY NAME IS 1116 AND IM DA BOSS OF ~SOUTH EAST CRIPZ~ AND IM ONLY ALLOWING LVLS 3+ AND UP DONT NEED NO PUSSIES.
RULES:
1)TRAIN WHEN EVERYTIME U GET A CHANCE
2)DONT ATTACK MEMBERS OR ALLYS
3)GIRL MEMBERS CAN JOIN NO MATTER WHAT LVL
4)DONT START ANY WARS WITH OUT US
5)RECRUITERS R THE ONLY ONE THAT CAN RECRUIT
RECRUITERS:
1.
2.
3.
MEMBERS:
1.5OC3NT
2.QUEEN_DIVA
3.kiki300
4.despope1
5.weakdaze
6.1116
7.
8.
9.
10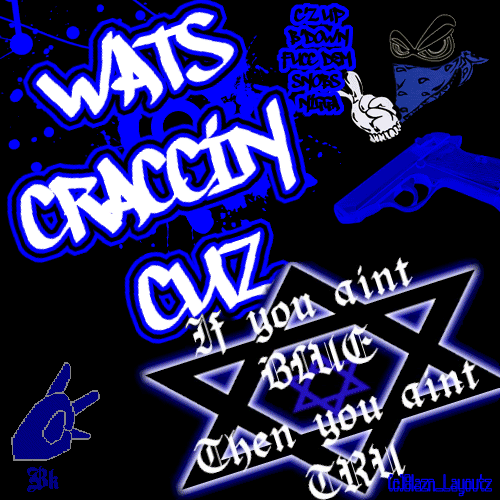 ENEMYS:
1.TheG214
2.steveo23
3.LIL_LOCO_JOCO
4. mckrille  " 
"  "
"