199519's Rap Sheet

Quick Actions
My Notes
Your notes on this user... Doubleclick this area to edit...
Inmate Blurb:
"


Circle Of Bosses Rules
1.be loyal to C.O.B.
2.Dont fight fellow gang members
3.Train as much as possible.... you gotta beef up to be a boss
4.You can only be in this gang
5.always Remember number 1
6.If you want out of the gang it cost 3500. Or i'll send the goons afta ya
7.dont beg for money if you need sumthing let me know and it needs to be sumthin legit
8.Respect the higher ups
9.if sumbody keeps attackin you let me kno and ill handle it accordingly
10.We're a family so act like one.... help out your fellow bosses if they are in need.
11. i tell you to do sumthing i need to do it. Don't wait.

Boss Hog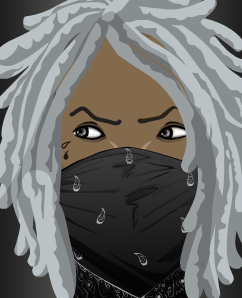 GINOMAC
you

H.B.I.C.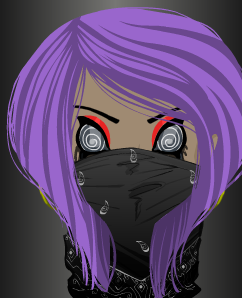 SNAPZ
Runner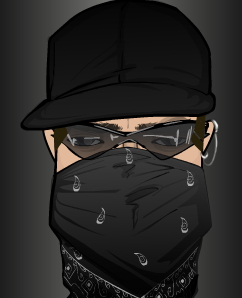 Movler
Under boss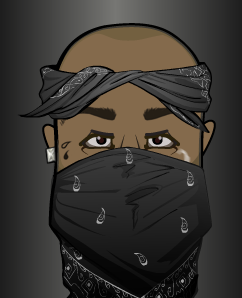 345534533463463

Goons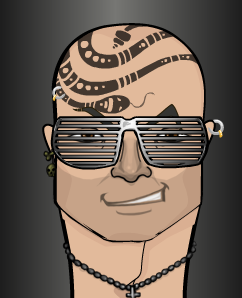 Canek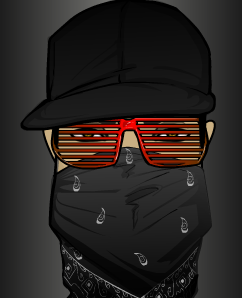 199519
Street Thugs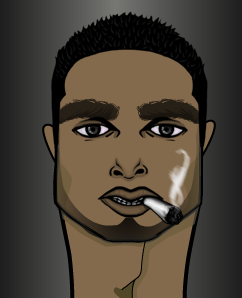 Zillah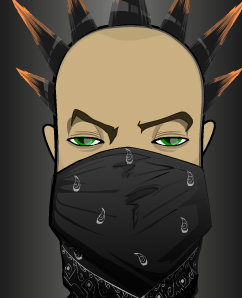 HerbertChandler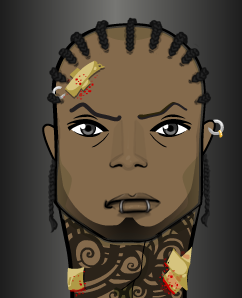 Markusprendo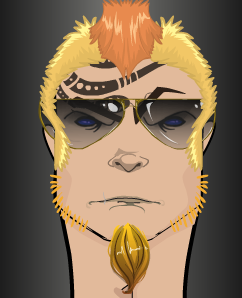 JacobHiggs
Allies



"