2833's Rap Sheet

Quick Actions
My Notes
Your notes on this user... Doubleclick this area to edit...
Inmate Blurb:
"
You catch 818Hustler, and manage to take $243,548 in cash from him. You decide to beat the shit out of him for good measure. You earn 2561 EXP!
click this link 2 see the thing i luv 2 do every day:
[url=http://www.youtube.com/watch?v=dLz0kwTFRLc]http://www.youtube.com/watch?v=dLz0kwTFRLc
i cant gaurentie il save the world but i garauntie i will spark the mind that will.tupac shakur
stay loyal 2 the game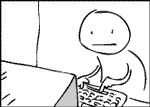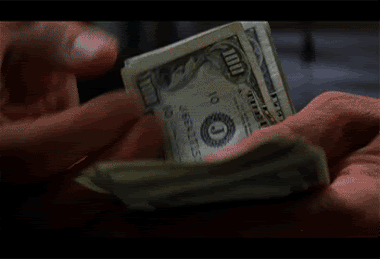 You don't run, not when you're with us... You stand your ground and fight!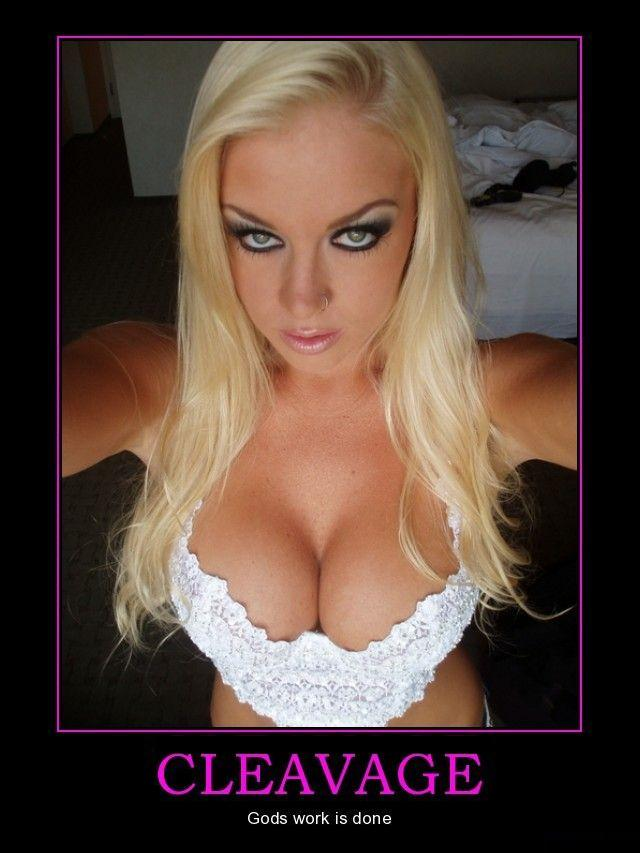 every dog has his day
WHEN I DIE SHOW NO PITY, SEND MY SOUL TO GANGSTER CITY. DIG A HOLE 6 FEET DEEP AND LAY TWO STAFFS AT MY FEET, PUT TWO SHOTGUNS ACROSS MY CHEST AND TELL MY FOLKS I DID MY BEST
[color=#000000]"I'd rather die like a man, than live like a coward"[/color]
this
guy is a fucking legand
deathrow till i die B.I.T.C.H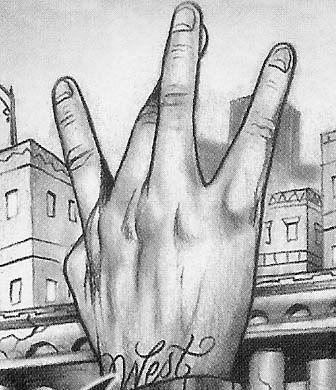 got weed?got blunt?
"