BiteDown's Rap Sheet

Quick Actions
My Notes
Your notes on this user... Doubleclick this area to edit...
Inmate Blurb:
"
🤯PSA🤯: I'm considering selling EVERYTHING!!!! Interested? Shoot me a message, but only serious inquiries, plz.. peace✌️
WTB:
paying favs, items, cash, pp, whatever u prefer.. hmu
WTS/WTT for large waters /favs/ rbs / etc..
baGz17mvp
baGz18mvp
I can take LWs for them .. aint bussin no heads, it can for really ALL go 4 the 'L-O' ..hmu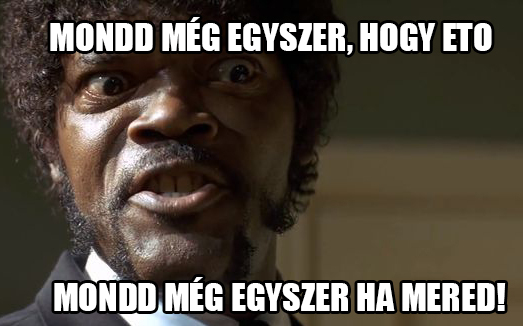 🌎🌴🤝🐍🤑10/31/2019 3:25am6ix9ine has sent you $10,000,000!👽🐊🤝💸💚🗾
11/07/2019 3:48pm6ix9ine has sent you $20,000,000!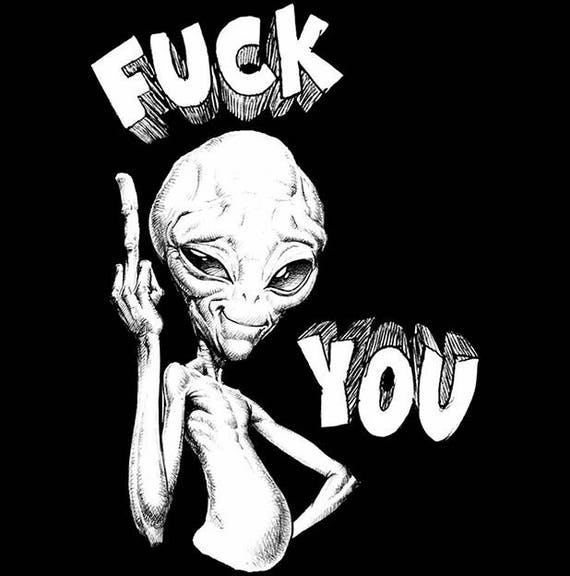 Level 30
You trained using 1,542 energy and gained 26,255 strength and 3,368,256 exp
**************
Level 31
You trained using 1,580 energy and gained 27,491 strength and 2,897,552 exp
Level 31 with BowfLEx n trEaDmill
You trained using 1,735 energy and gained 33,665 speed and 4,800,629 exp
**************
Level 32
You trained using 1,611 energy and gained 28,688 speed and 2,845,850 exp
Level 32 with BowfLEx n trEaDmill
You trained using 1,771 energy and gained 35,256 strength and 3,102,529 exp


..theRE cAn be onLy 1.. 08/18/2019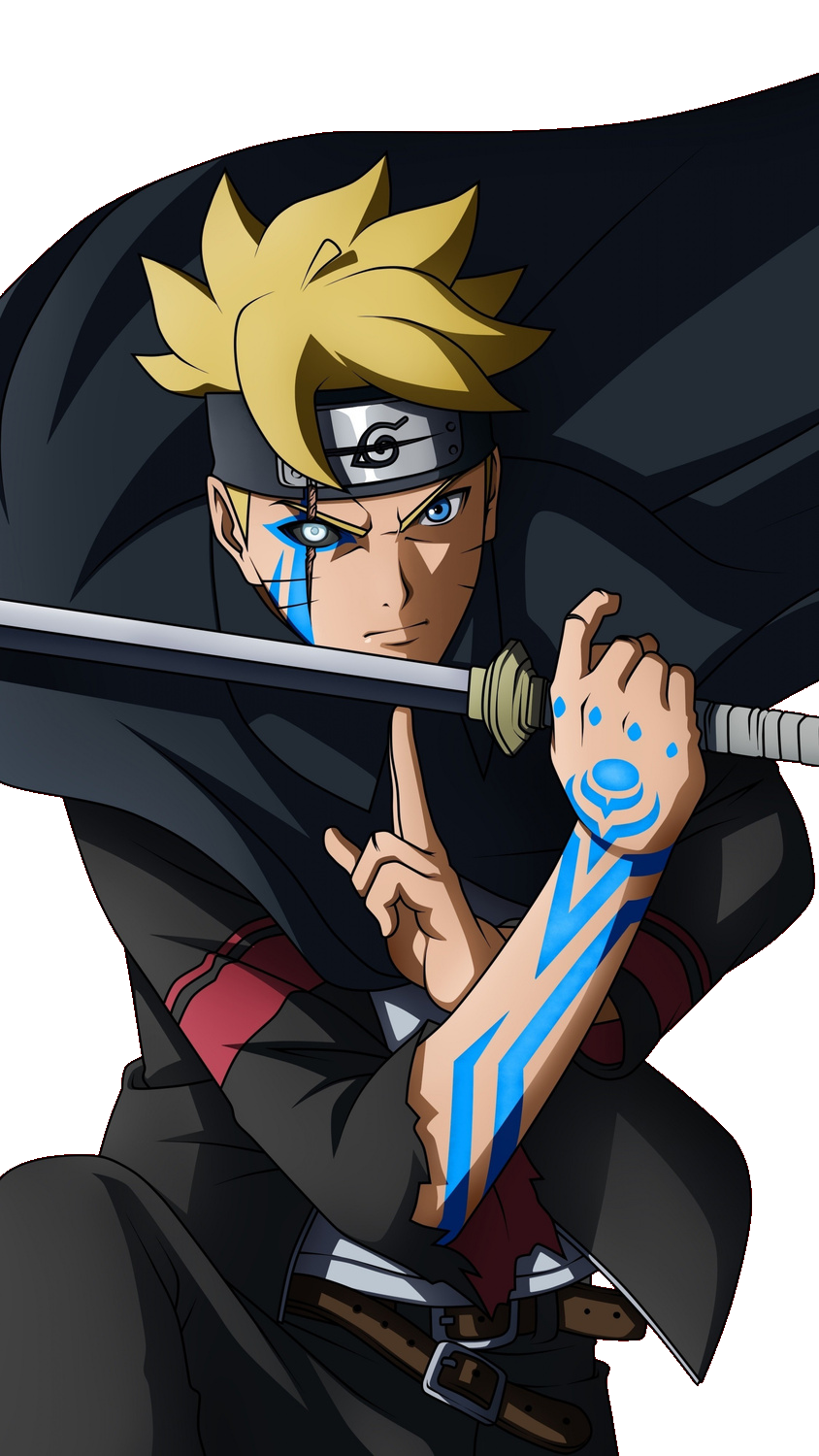 "