BiteDown's Rap Sheet

Quick Actions
My Notes
Your notes on this user... Doubleclick this area to edit...
Inmate Blurb:
"
FYI: Are you interested in buying bulk amenities? HitMeUp! I just might sell you everything I've got, and give you the ultimate training cell, fighting cell, and criming cell immediately (I'm about 99.99% sure I have at least 1 of every amen, minus the total crappers such as green/purple unicorn plush) ..I'm not saying I quit per say, as it is a very fun game to me, and I'm also not saying I want to sell but if I get a price I can't refuse then frankly I'm not above selling any or all of my cells ..if this sounds like something that you might feel inclined to pursue then please by all means send me a message - with your ideal price for me to consider. Oh, 1 more thing, please only hit me up if you're serious, I waste money, I waste food, I waste alot of things, but time in my opinion is a terrible thing to waste.. cherry-o

WTB:
paying favs, items, cash, pp, whatever u prefer.. hmu
x3
x4
x4
x9
WTS/WTT for large waters /favs/ rbs / etc..
Taking LWS for this .. not bussin heads, it can ALL go 4 the L-O ..hmu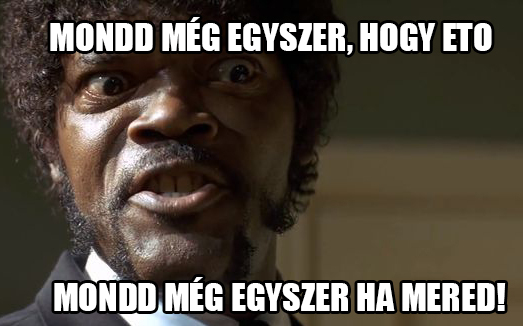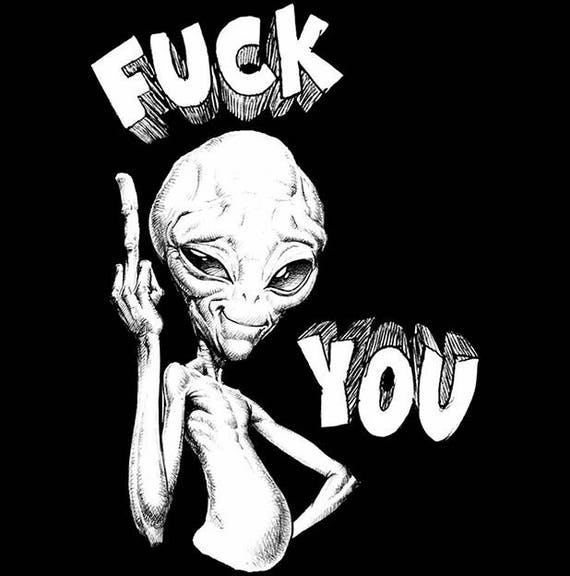 Level 30
You trained using 1,542 energy and gained 26,255 strength and 3,368,256 exp
Level 31
You trained using 1,578 energy and gained 27,457 speed and 3,149,318 exp

BiteDown [DOA]
15 minutes
Got tipsy off that good shit

08/18/2019 7:21amYour hard work is paying off! You've reached level 31!
"