BlueTED's Rap Sheet

Quick Actions
My Notes
Your notes on this user... Doubleclick this area to edit...
Inmate Blurb:
"
All the work on my profile is done by me.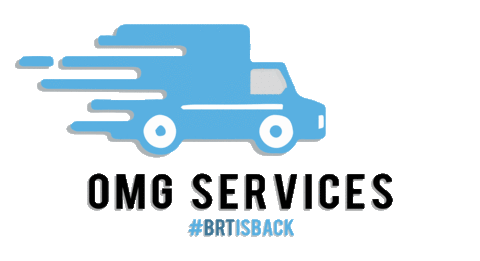 https://m.youtube.com/watch?v=68ugkg9RePc ~ BT.



05/13/2017 12:44pm The Warden has credited your '1000 Favors' purchase

05/28/2017 4:10pm The Warden has credited your 'Warden's Pack - 528 Favors, 28 Days Respect' purchase

I have taken 100 favors from your account and your Harry Potter & The Order of the Phoenix is now protected. Refresh the page and check for it under 'Protected Amenities'

05/25/2017 7:26pm BlueTED took your copy of Scream 4 from The Warden's bootleg bin!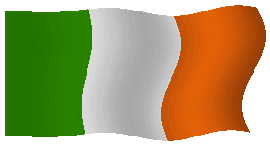 07/02/13
"