COREY1TOUGH's Rap Sheet

Quick Actions
My Notes
Your notes on this user... Doubleclick this area to edit...
Inmate Blurb:
"
BIG UPS TO MY HOMIES BANG BREEZY BKGANGSTAR N' CUTIE...SOME OF THE REALEST TO DO THIS SHIT
http://www.prisonblock.com/forums/C1s-WTB-LIST-t39386.html
HIT ME UP IF U SELLIN ANYTHING ON THE LIST
NEED AMMENS OR ITEMS I MIGHT HAVE EM FOR U
http://www.prisonblock.com/forums/C1s-WTS-LIST-t39803-post739488.html#post739488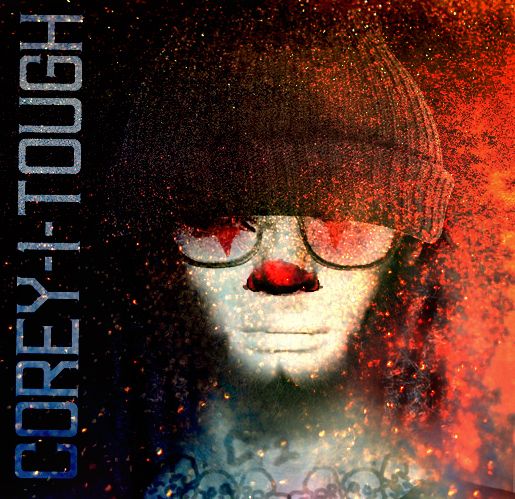 WINGS TATTOOED YEAH FOREVER ON SOME FLY SHIT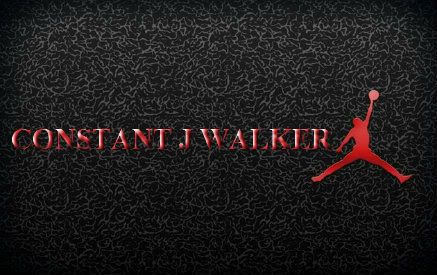 J WALKIN AT ITS FINEST.... Yungserv come thru the SB stuntin wit the new boxes...rack life...J walkin for life bro

Ay.Let me set you niggas ass straight.
The hoes want they clothes back.
Listen up FAGBAIT.
Them hot pants bad for ya prostate.
Lime green.
Hot pink.
A drag queen's hot date.
In stores askin for the same size the bitches buy.
They say its hip but where I'm from we call it sissyfied

We dont get down like yall
╭∩╮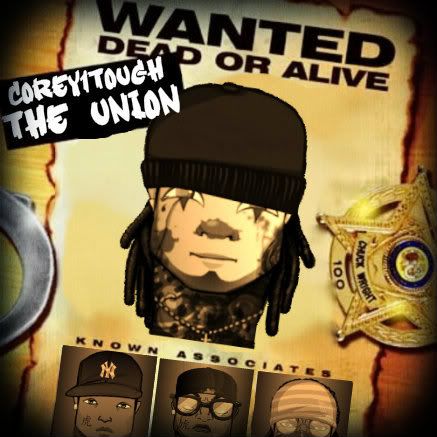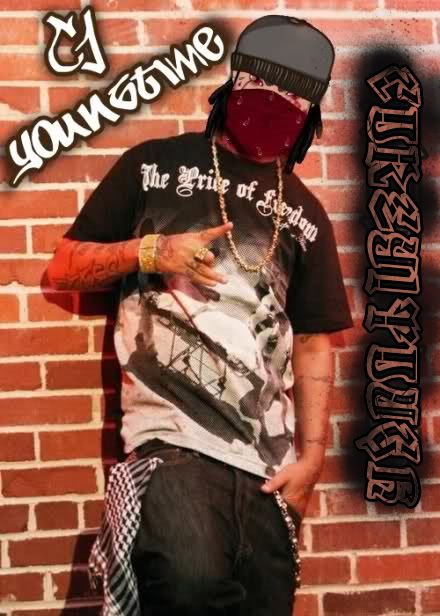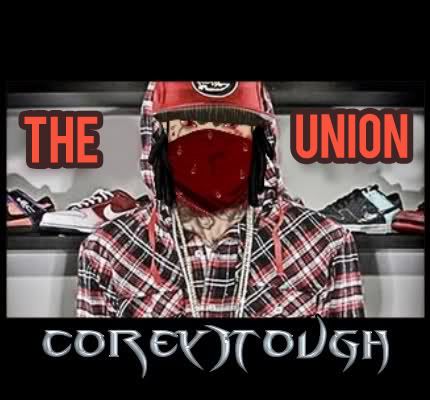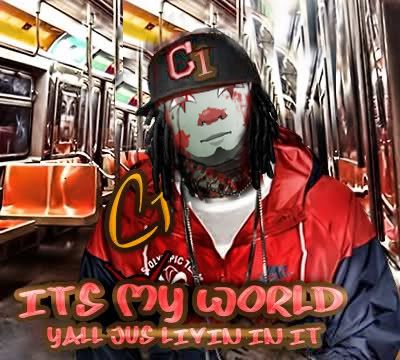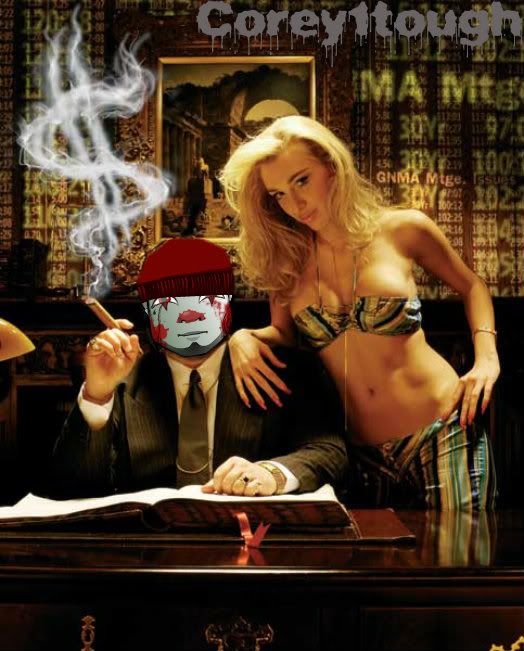 ERRYBODY PUSHIN BUT I DONT FALL BACK
I AINT GOT NO TIME HO
ALL THE STRUGGALIN ALL IT DOES IS KEEP ME HUSTALIN
ITS OBVIOUS I GOT IT LOCKED LIKE CAPS
YOU NIGGAS AINT BUILT FOR NUTTIN BUT FRONTIN
IM BOUTA PAY YALL NIGGAS WIT A REALITY CHECK
NEXT TIME GET YA FACTS RIGHT....GOOGLE ME N ACT TIGHT
ILL NEVER BACK DOWN WE CAN BANG ALL NIGHT
IM A LAST KING......PUT MY JEWELS IN YA FACE
WHATS THE POINT OF STEAK IF ALL NIGGAS WANT IS BEEF?
WISH A NIGGA WOULD YAP...ILL BEAT EM TILL HIS GRILL SNAP
BETTER JUMP BACK IN THAT BRAIN CUZ U OUTTA YA MIND
IM FEELIN MYSELF FUCK IF YALL  FEELIN ME
IM ROCKY WIT MY MITTENS IF A DUMMY NIGGA TRIPPIN
IF YA AINT LOOKIN UP TO ME U GONE LOOK DOWN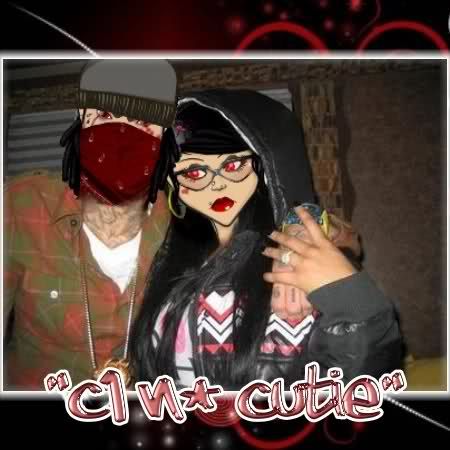 You've sent XxxxXxxxxx $100,000,000 and were charged a 10% fee

COREY1TOUGH
17 minutes, 55 seconds
Drank way too much Redbull

COREY1TOUGH
39 minutes
Overdosed on Energy Drinks
"