HeartBreaker831's Rap Sheet

Quick Actions
My Notes
Your notes on this user... Doubleclick this area to edit...
Inmate Blurb:
"
IM TELLIN U RIGHT NOW. I GOT MY RAPING ZHOEZ, AN ROBE ON. ZO PREZZ THA WRONG BUTTON. AN GET FUKKED, PLAY AT YA OWN RIZK, PUZZY!!!!! 8=====} LMFAO!!!!!

[I DO HITZ , ZO B MAD AT YAZELF]

[ STRICKLY CELL PHONE GAMING!!!!!!]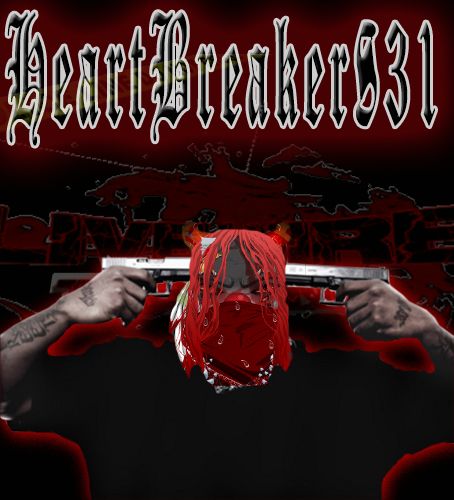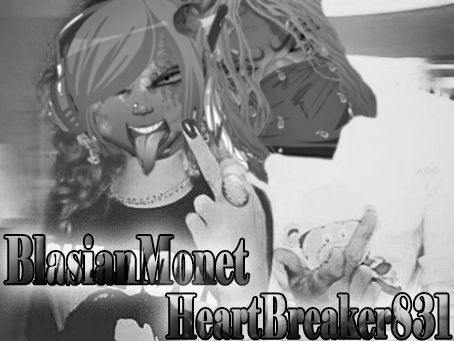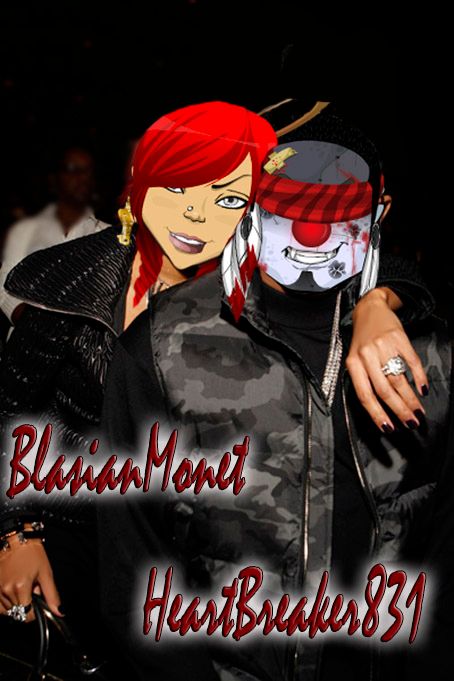 HeartBreaker831Level:30 Cash:$233.14 Million

HeartBreaker831 / 30 minutes, 52 seconds Overdosed on Energy

HeartBreaker831 / 20 minutes Drank way too much Redbull

HeartBreaker831 / 19 minutes, Got tipsy off that good shit

HeartBreaker831 / 14 minutes, 59 seconds Ate a stillborn egg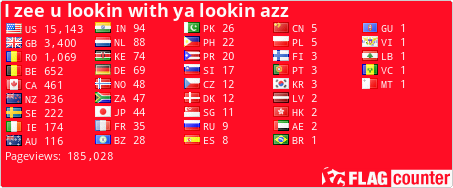 "