LAzZ7's Rap Sheet

Quick Actions
My Notes
Your notes on this user... Doubleclick this area to edit...
Inmate Blurb:
"
I'm Giving the Disgraced Noble Lady I Rescued a Crash Course in Naughtiness
Her Name is Alice
where were you when we ride
witches in the trap house
toxic love
make me famous
paparazzi
legends never die
figure you out
heart on fire
push it to the limit
cold and bloody
come back 2 me
yesterday
i could never stay
Dont close the door
Lolita
instagram video
Enslaved
Redemption
remember me
live your dreams
THE PYGMALION EFFECT
Get out of here u ugly
eventide
legends never die
i think youre not a human being
i spent a week on this idea im finishing it one way or another
old fashioned
Do nothing bitches
dog talking business
All the homies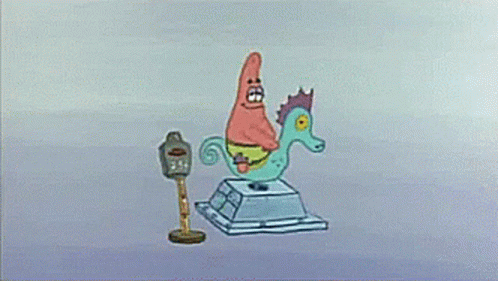 The Purge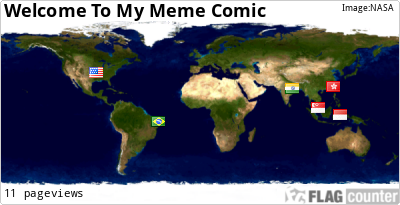 harley edit
Digital Bullets
My name is ong

+
The Poision
=

check your privilege
Wireless
Wired For Worthless
Artemisia (Tribute)
Knightfall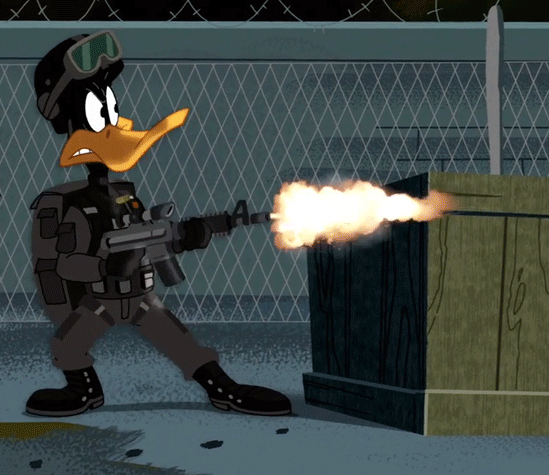 Hundreds still missing in migrant boat accident as sub accident captures more attention
It's Gonna Be Me
Popular
You Don't Even Know Me
purge the board of mental health doctors and or their families
Death Sentence
Snitch
Bitch Like That
Little kaguya
Personal space? Violated!
Paparazzi
You Don't Even Know Me
He cheated on you
Harley talks to Ivy about whether she's still a villain
Poison Ivy

🏳️‍🌈🥸🍆🌈🌊

Used to Know Me
Do u even read my Xmas list
g]
[i
"