LadyM's Rap Sheet

Quick Actions
My Notes
Your notes on this user... Doubleclick this area to edit...
Inmate Blurb:
"
Bluesky
used a Candy Corn and revived you!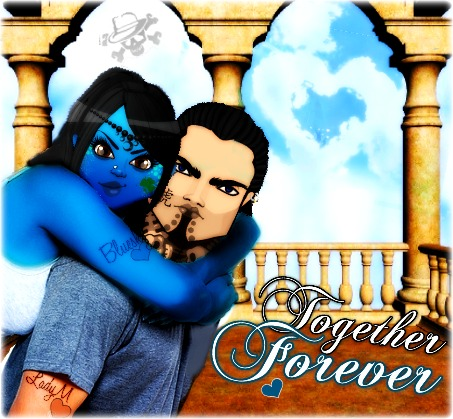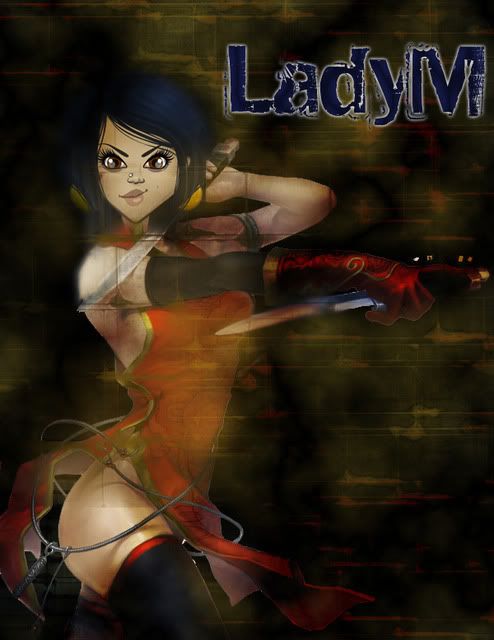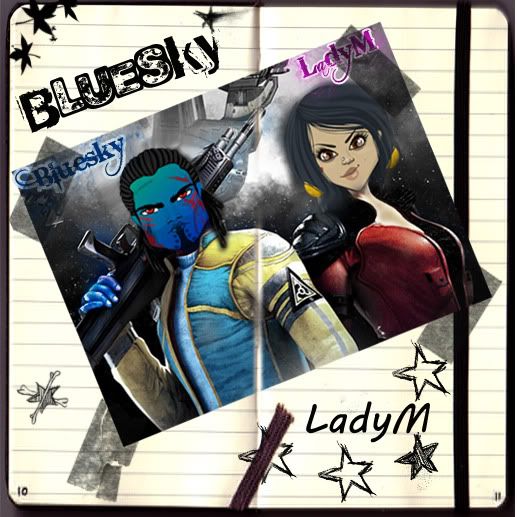 03/24/2011 6:03am
roscedaash
attacked you! You won and hospitalized him for 75 minutes!
Click here
to see the whole battle.
Here's your LED Lamp!
[Gear sent to your equipment inventory]
You grabbed someone's confiscated copy of Death at a Funeral! It's now protected and waiting to be placed in your cell!
04/24/2017 3:12pm LadyM popped in Free Fire which popped shots at YOU!Delete
04/24/2017 3:12pm Your Free Fire popped shots at LadyM!
"