ReallySteppin's Rap Sheet

Quick Actions
My Notes
Your notes on this user... Doubleclick this area to edit...
Inmate Blurb:
"
First of all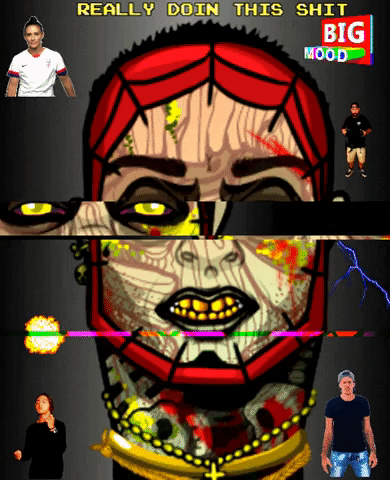 CUSTOM PHOTOS HMU I'LL HOOK YOU UP


"Second of All"

"If you work hard you play hard", some come in as little boys and turn into men. Some come in as little boys or men and turn into bitches... and some just already straight up bitches hiding behind there mate lover ! We our one, we are strong, we are confident, we are loyal, we are more than relaxed, we are the great ones, and most of all we are the ones not to be fucked with ! Periodtt

"