hanako's Rap Sheet

Quick Actions
My Notes
Your notes on this user... Doubleclick this area to edit...
Inmate Blurb:
"



09/05/2018 9:11amSir_Hustle's Tomb Raider raided 1 VDay Dildo from your cell



Yes I am a sparkly UNICORN. Rare, mythical, AKA hard to find.
Your PB Unicorn.
Ms Ko



Meow Meow

Cheeseburgers of friendship contribution:
OMG OMG 07/29/2017 5:30amLord_Dong has sent you 100,644 Cheeseburgers, 1,004 Rotten Cheeseburgers!




If you keep on doing what you have always done... then you will keep on being what you have always been ...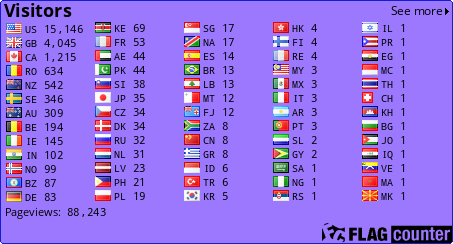 "