squishy's Rap Sheet

Quick Actions
My Notes
Your notes on this user... Doubleclick this area to edit...
Inmate Blurb:
"
Wtb xbox one s

Infirm time my fav keeping ya'll busy

05/03/2020 8:36amYou break in, and make off with 1 Turkey Feather and 1 Blue Egg and $53,676 from their bank! You earn 18,900 EXP!

05/03/2020 8:36amYou broke into jaseleo cell but got impaled on their Brown Bess Musket on the way out

You catch LeahB2twenty3 [PB], and manage to take $7,155,285 in cash from her. You earn 144,082 EXP!

You catch buzzydude, and manage to take $8,823,312 in cash from him. You decide to beat the shit out of him for good measure. You earn 4,229,245 EXP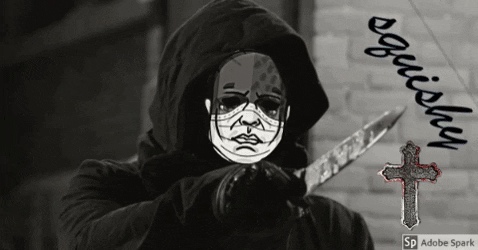 "