twoshoez's Rap Sheet

Quick Actions
My Notes
Your notes on this user... Doubleclick this area to edit...
Inmate Blurb:
"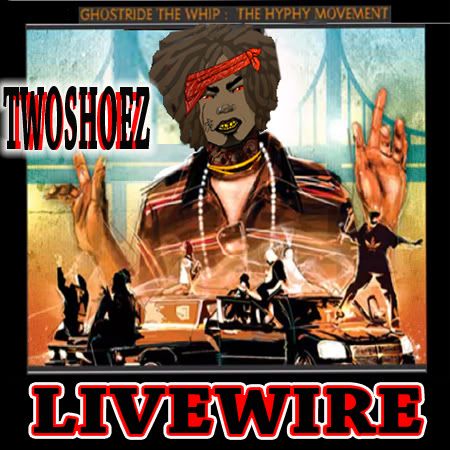 You catch ice_man [HMG], and manage to take $52,006,352 in cash from him.



dayna said on 02.28.2014 @ 6:03PM:
twoshoez just fucked lwg again


SuperJuice said on 02.23.2014 @ 10:44AM:
your fucked and blocked , no way out this time bitch

You were one of the top contractors to take the hit that Pistol22 put out on corvette [1ST]. You get $3,902,440!
"